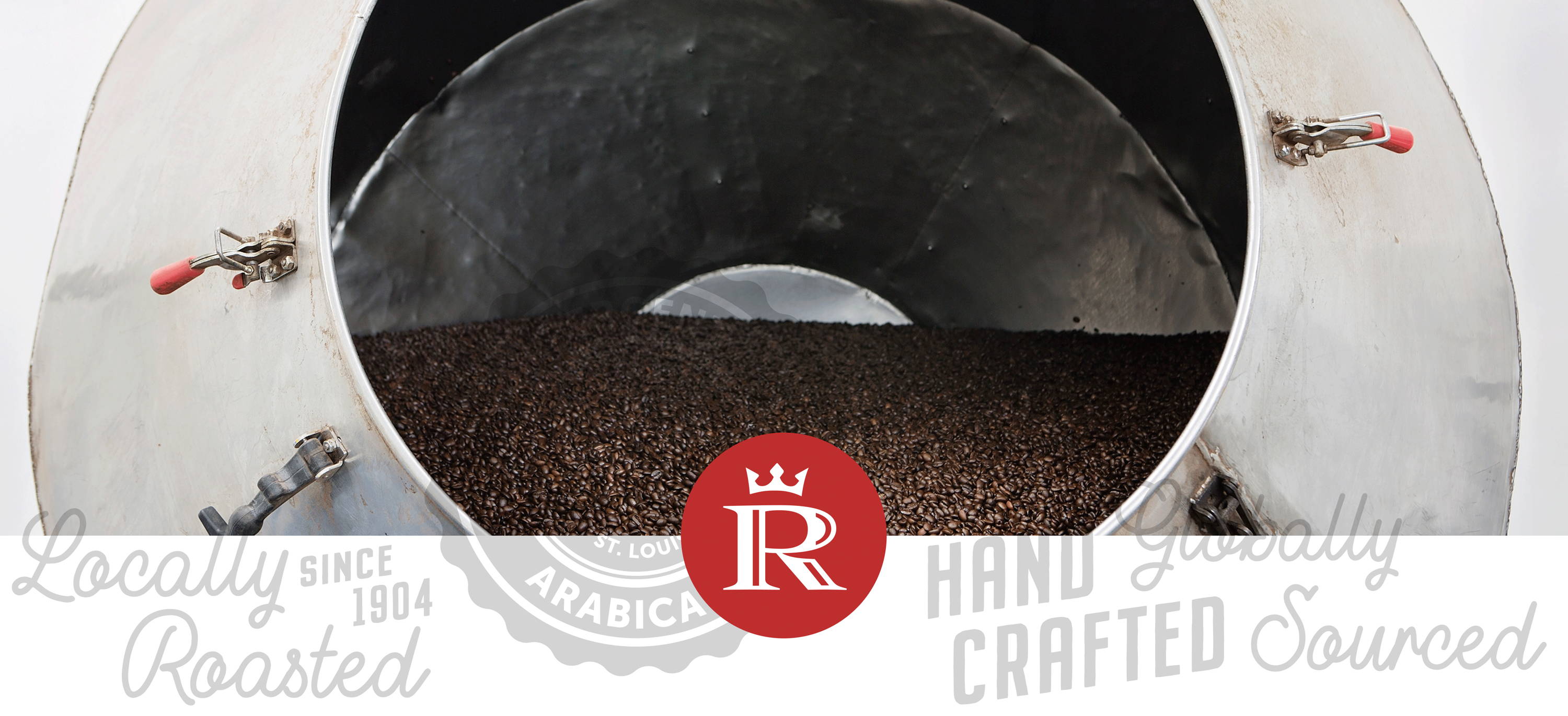 With over 35 private blends and over 300 coffee offerings to choose from, Ronnoco offers unparalleled variety. We also offer our own custom blended, sweet and flavored iced teas as well as lemonade, cappuccino, hot chocolate and other beverage solutions.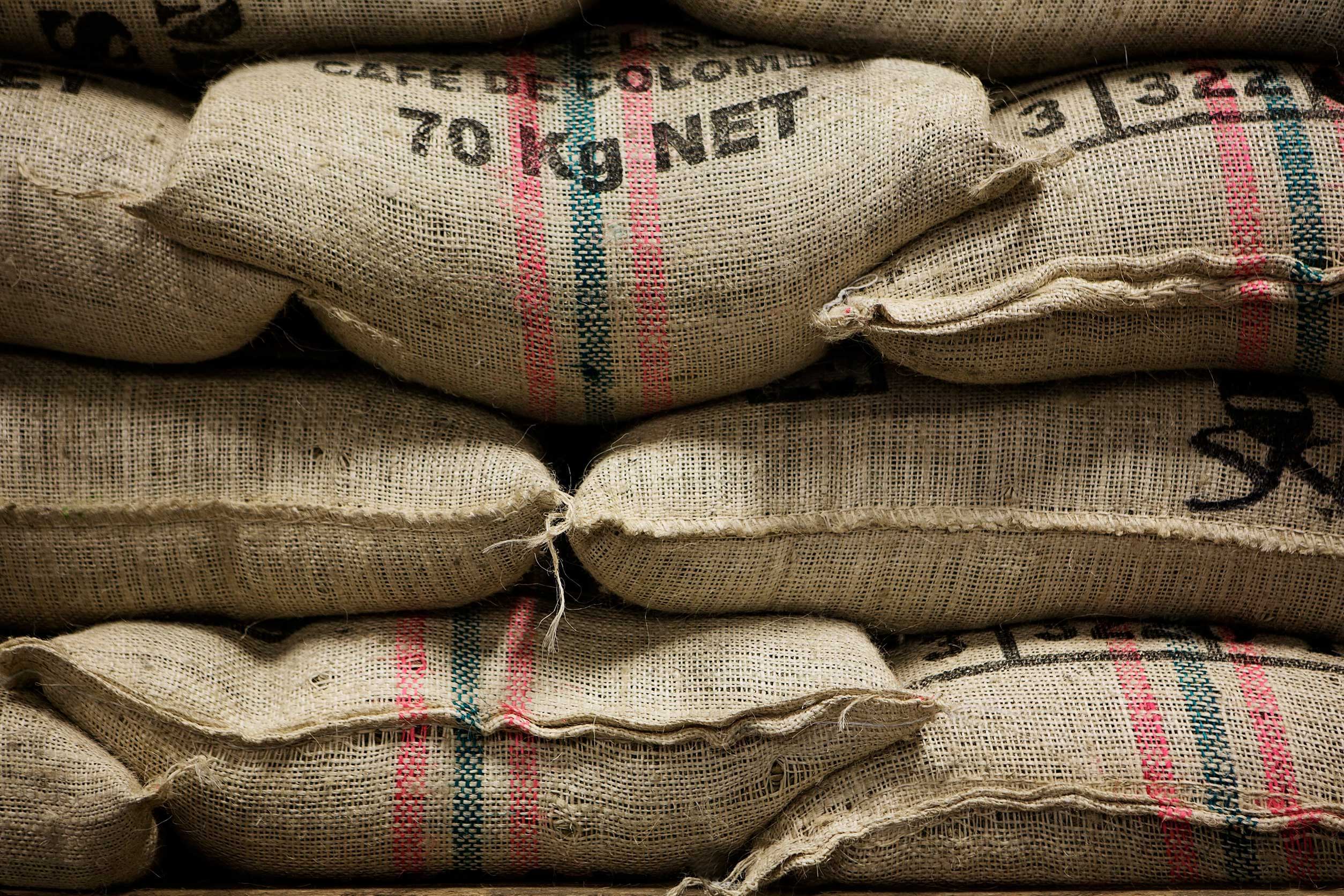 Ronnoco Handcrafted Coffee includes over 35 proprietary blends which we use to produce over 300 coffee offerings. Using the highest quality ingredients, exacting standards, and a dedication to unparalleled service, our signature coffee programs are designed to fit the needs of our commercial customers, including offices, food service, hotels, casinos, and convenience stores.
Ronnoco Coffee is also available for coffee lovers to enjoy at home through purchase at St. Louis area grocery stores or online.
Ronnoco Handcrafted Coffee. Coffee for people who love coffee.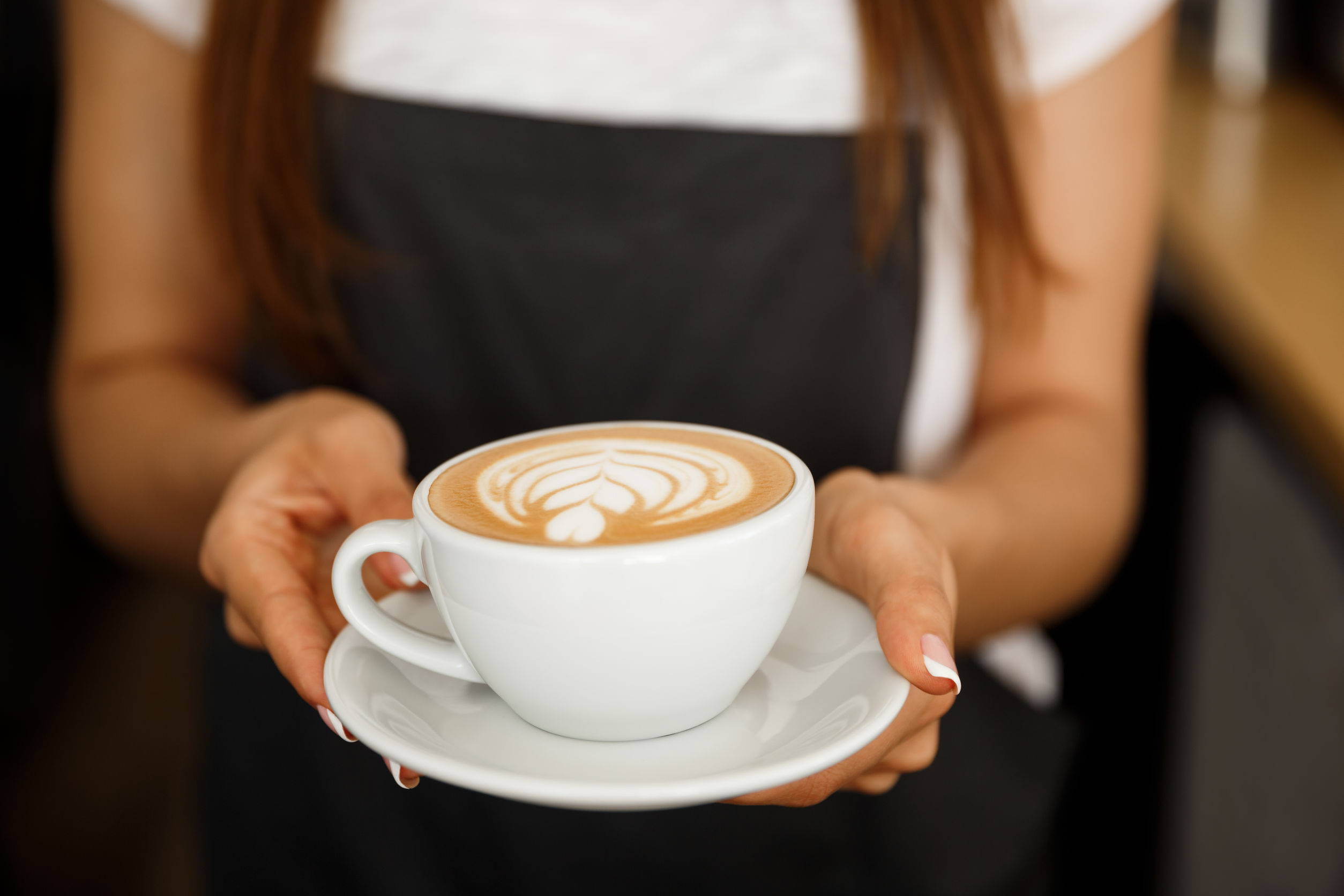 Ronnoco sells over 20 flavors of instant cappuccino to please every customer, every time. Flavors include everyday favorites, seasonal specialties that can be used for special promotions, as well as Xtreme Caffeine varieties.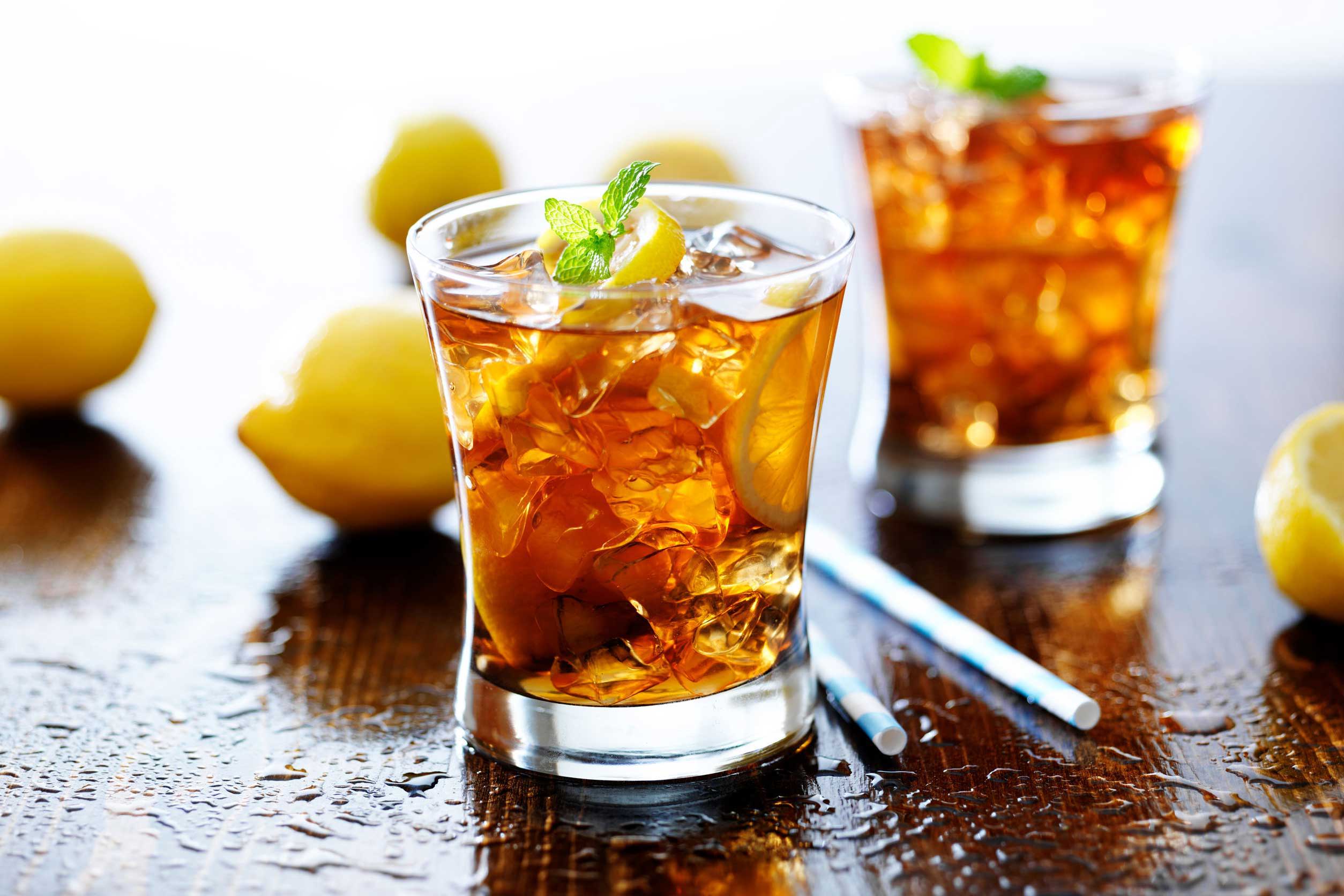 Ronnoco offers a variety of tea options for the tea connoisseur. Available in hot or iced, our own proprietary handcrafted Camellia tea is a hand-selected blend of fresh-brewed tea from three different continents. Our traditional iced tea is blended for clarity, with a deep, amber shade and distinctive flavor, which evokes a tea experience of yesteryear.
We are also pleased to offer refreshing and convenient on-demand B.W. Cooper Iced Brew Tea, which is available in both unsweetened and sweet varieties.
We have a wide range of hot tea packets - which are hand-selected from the world's finest growers. Our variety of renewing, relaxing and soothing tea packet options will delight your customers.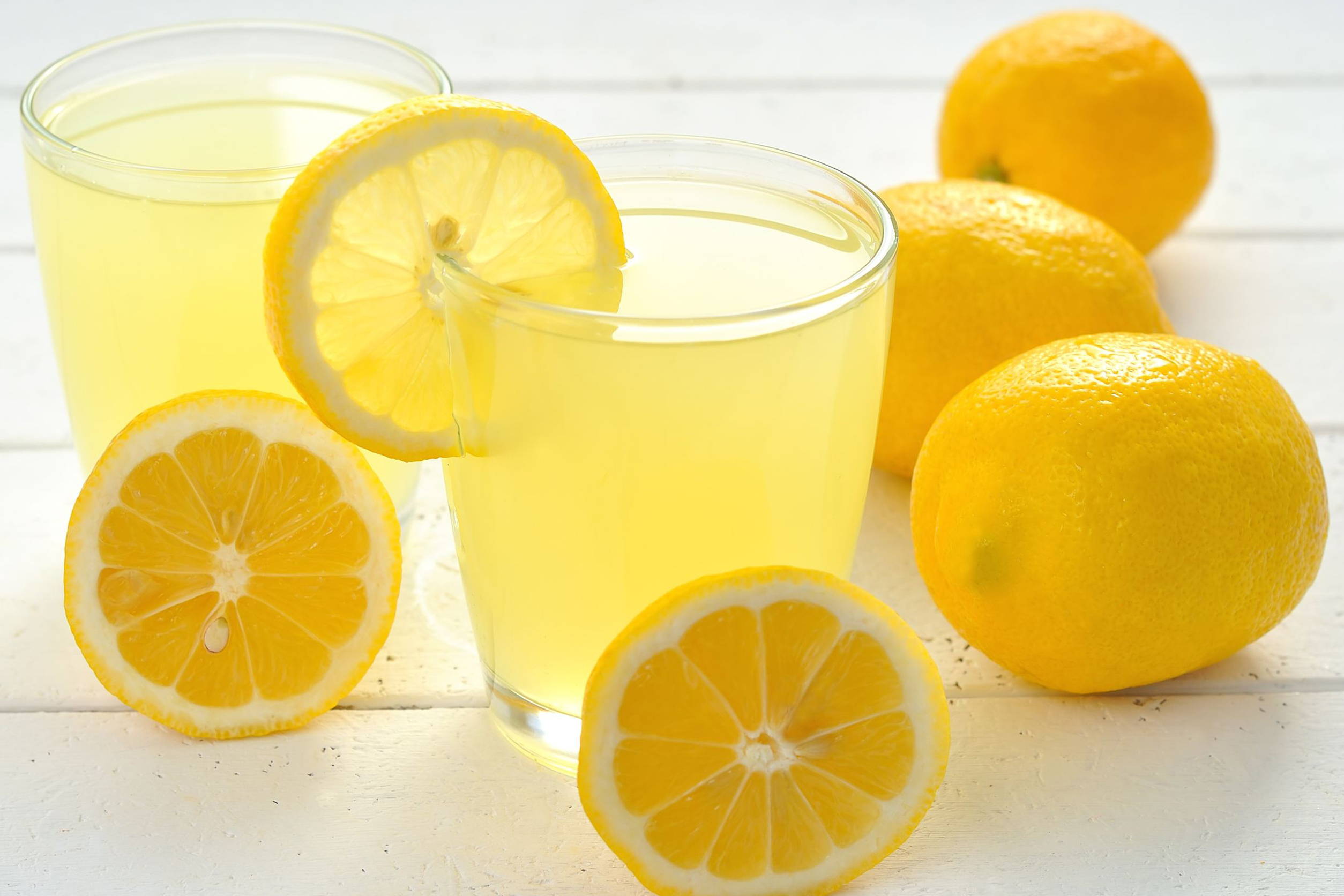 Our State Fair Lemonade is just the right mixture of lemons and sugar. Not too sweet and not too sour.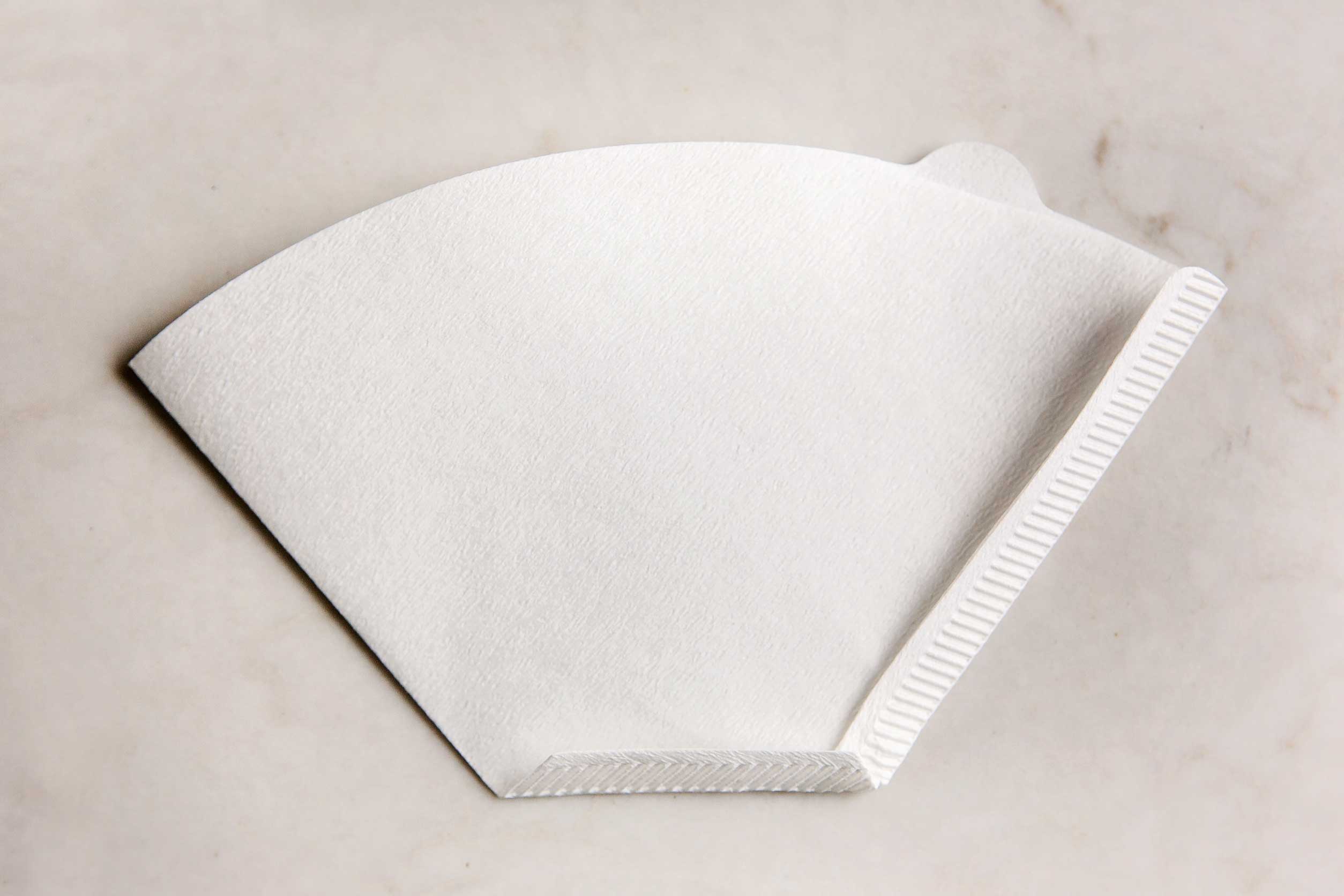 While the Ronnoco name is synonymous with delicious coffee and other beverages we actually have over 900 other products stored in our 23,000 square foot allied warehouse to both complement our handcrafted coffee and to simplify the lives of our customers. Allied products include: creamers, sugars and sweeteners, cappuccino mixes, hot chocolate, flavored syrups, snacks, soft drinks and juices, cups and lids, stir sticks, plates and utensils, cleaning supplies, and break room supplies.