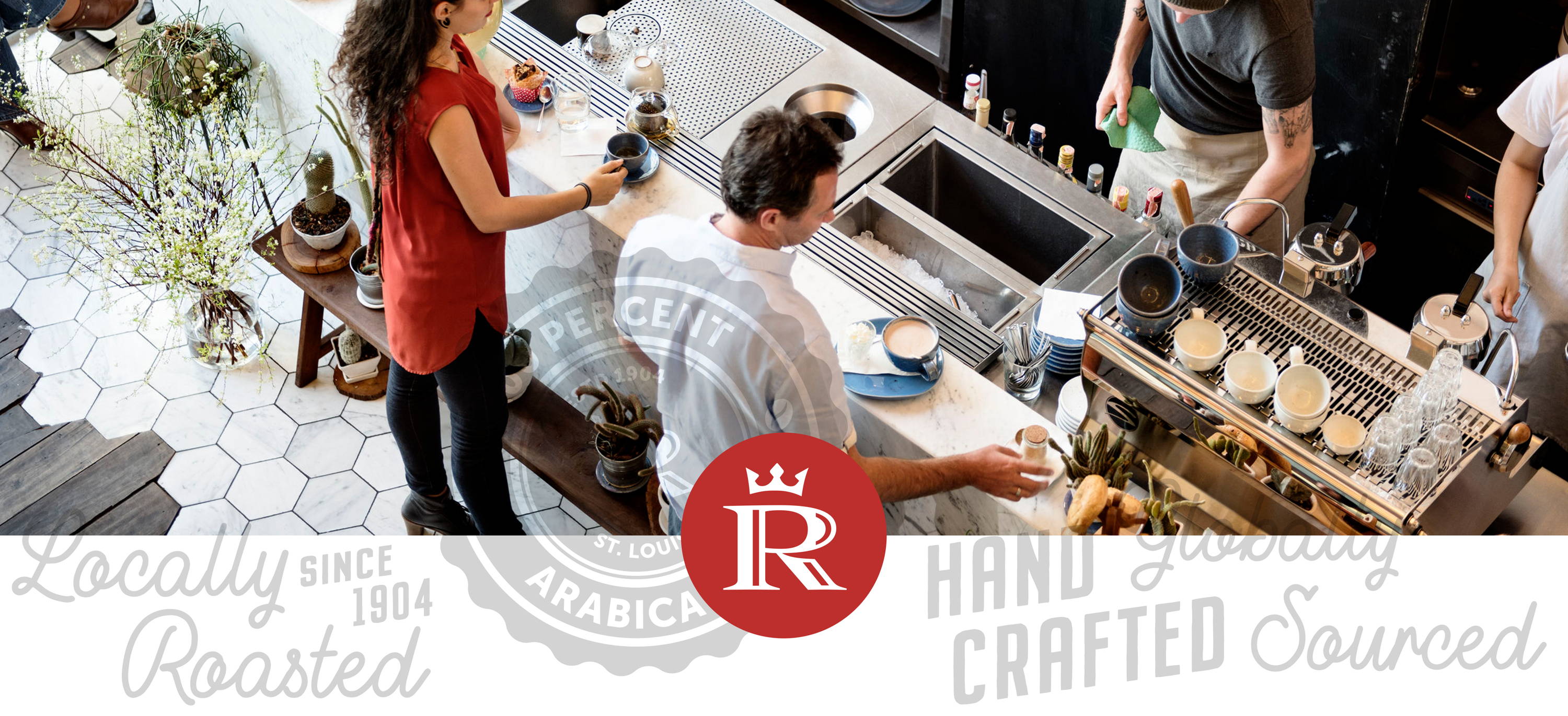 FOR YOUR BUSINESS
FOODSERVICE

FOR YOUR BUSINESS
FOODSERVICE

Ronnoco premium roasted coffee is a ritual in a cup - the moment after a perfect meal that brings people together. With a large variety of offerings, Ronnoco can fulfill your need for coffee, tea, lemonade, or other beverage solutions.


Specialty coffees

Fresh brewed iced tea
Cappuccino
Creamers, syrups, cups, stir sticks, packets, etc.
Machines and displays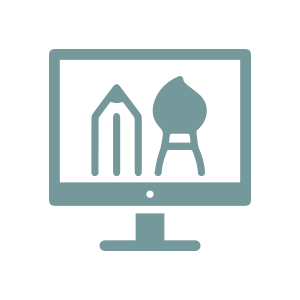 Customized menu boards, signage, labels, etc.

Point-of-sale materials
Drive thru signage, in-store signage, and outdoor signage
Private labeling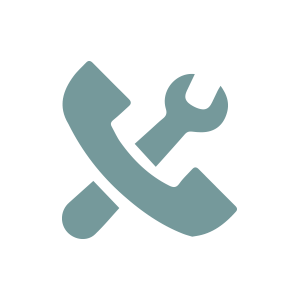 Staff training
Brewing and cleaning instructions provided
Routine preventative maintenance on Ronnoco equipment
Free service available 24/7/365
djlgldhuhubifhbiusfjksbfkjdbfdbfludfbusifuegysehbrfhjdblhdflfgsligfuiegrerguwukjqbw;uwigruif;bdhkjfbhdfleugregregluiwegriegrehrerygre
djlgldhuhubifhbiusfjksbfkjdbfdbfludfbusifuegysehbrfhjdblhdflfgsligfuiegrerguwukjqbw;uwigruif;bdhkjfbhdfleugregregluiwegriegrehrerygre
djlgldhuhubifhbiusfjksbfkjdbfdbfludfbusifuegysehbrfhjdblhdflfgsligfuiegrerguwukjqbw;uwigruif;bdhkjfbhdfleugregregluiwegriegrehrerygre
djlgldhuhubifhbiusfjksbfkjdbfdbfludfbusifuegysehbrfhjdblhdflfgsligfuiegrerguwukjqbw;uwigruif;bdhkjfbhdfleugregregluiwegriegrehrerygre
djlgldhuhubifhbiusfjksbfkjdbfdbfludfbusifuegysehbrfhjdblhdflfgsligfuiegrerguwukjqbw;uwigruif;bdhkjfbhdfleugregregluiwegriegrehrerygre
djlgldhuhubifhbiusfjksbfkjdbfdbfludfbusifuegysehbrfhjdblhdflfgsligfuiegrerguwukjqbw;uwigruif;bdhkjfbhdfleugregregluiwegriegrehrerygre