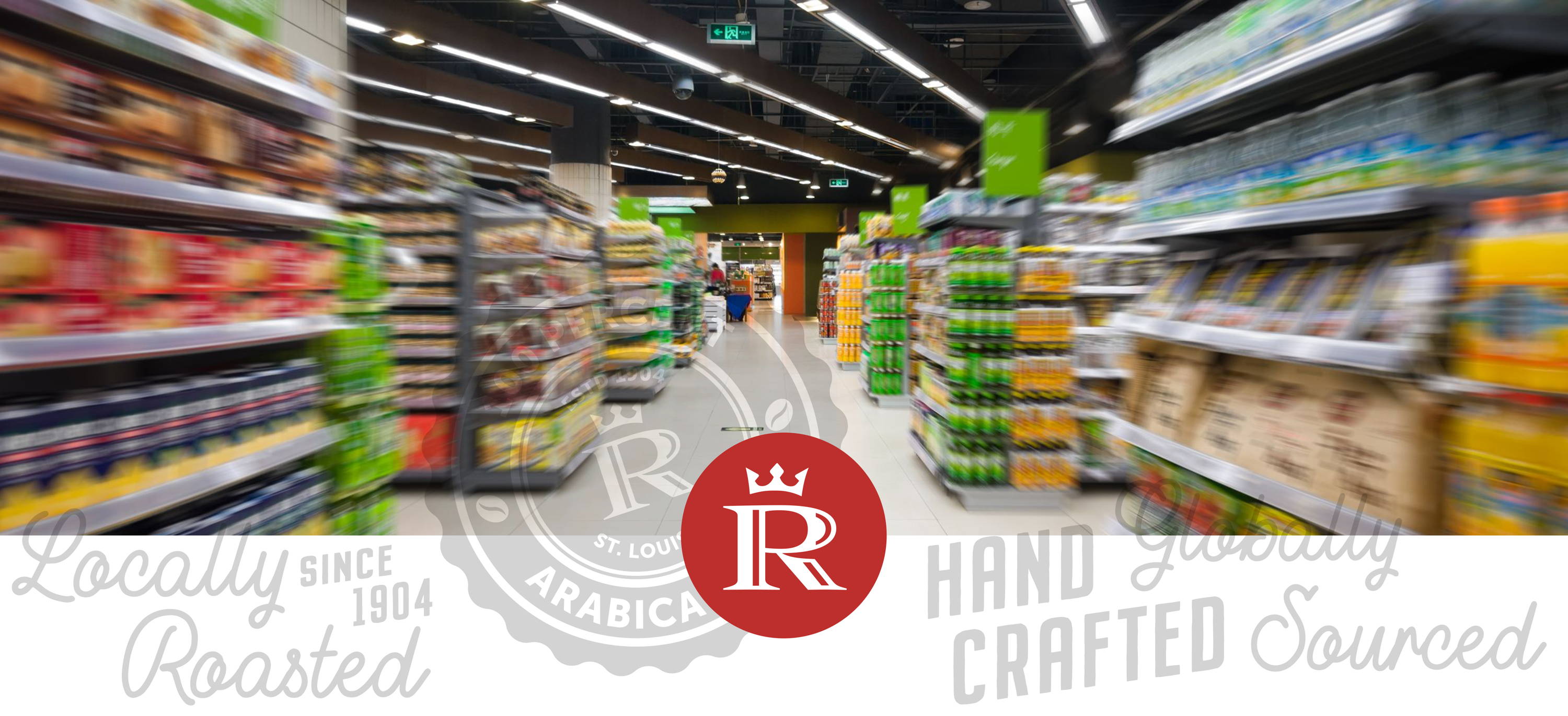 FOR YOUR BUSINESS
CONVENIENCE STORE

FOR YOUR BUSINESS
CONVENIENCE STORE

Our goal is simple. We want your customers to choose your convenience store because of the beverages. We create custom convenience store programs that are tailored to your specific customer base, ensuring the right products for your customers, supported by the Ronnoco team so your customers will drive out of their way for a fresh cup of Ronnoco coffee.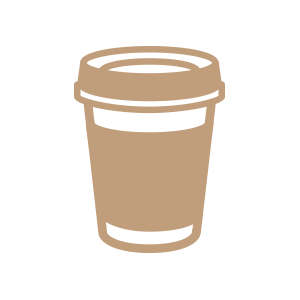 Specialty coffees
Fresh brewed iced tea
Cappuccino
Creamers, syrups, cups, stir sticks, packets, etc.

Machines and displays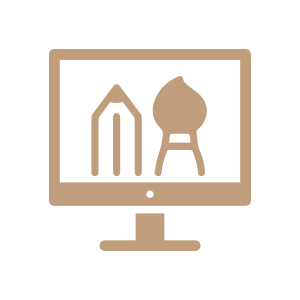 Customized promotions
Point-of-sale materials
Coffee club programs
Free marketing support

Staff training
Brewing and cleaning instructions provided
Routine preventative maintenance on Ronnoco equipment
Free service available 24/7/365
djlgldhuhubifhbiusfjksbfkjdbfdbfludfbusifuegysehbrfhjdblhdflfgsligfuiegrerguwukjqbw;uwigruif;bdhkjfbhdfleugregregluiwegriegrehrerygre
djlgldhuhubifhbiusfjksbfkjdbfdbfludfbusifuegysehbrfhjdblhdflfgsligfuiegrerguwukjqbw;uwigruif;bdhkjfbhdfleugregregluiwegriegrehrerygre
djlgldhuhubifhbiusfjksbfkjdbfdbfludfbusifuegysehbrfhjdblhdflfgsligfuiegrerguwukjqbw;uwigruif;bdhkjfbhdfleugregregluiwegriegrehrerygre
djlgldhuhubifhbiusfjksbfkjdbfdbfludfbusifuegysehbrfhjdblhdflfgsligfuiegrerguwukjqbw;uwigruif;bdhkjfbhdfleugregregluiwegriegrehrerygre
djlgldhuhubifhbiusfjksbfkjdbfdbfludfbusifuegysehbrfhjdblhdflfgsligfuiegrerguwukjqbw;uwigruif;bdhkjfbhdfleugregregluiwegriegrehrerygre
djlgldhuhubifhbiusfjksbfkjdbfdbfludfbusifuegysehbrfhjdblhdflfgsligfuiegrerguwukjqbw;uwigruif;bdhkjfbhdfleugregregluiwegriegrehrerygre