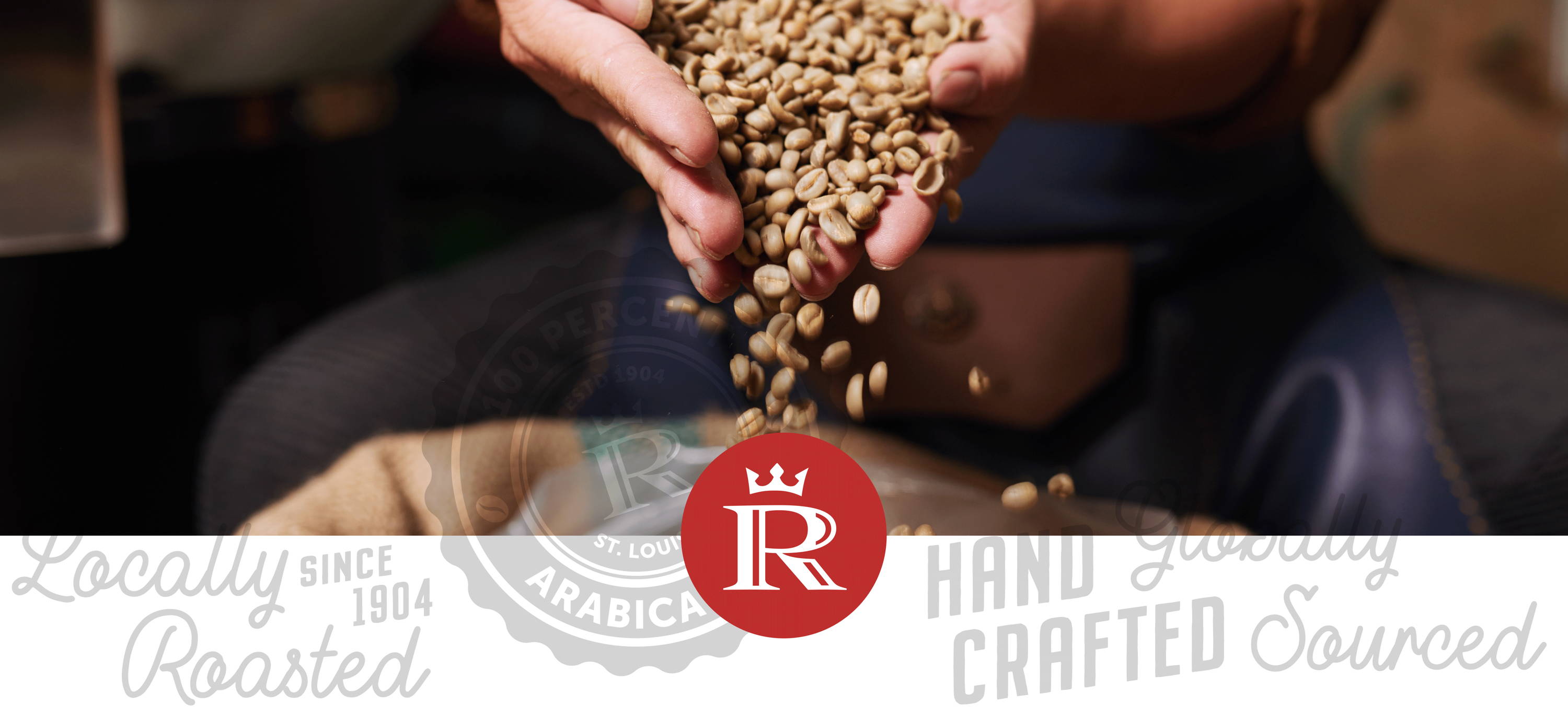 Source ethically. Purchase sustainably. Roast slowly. Give locally.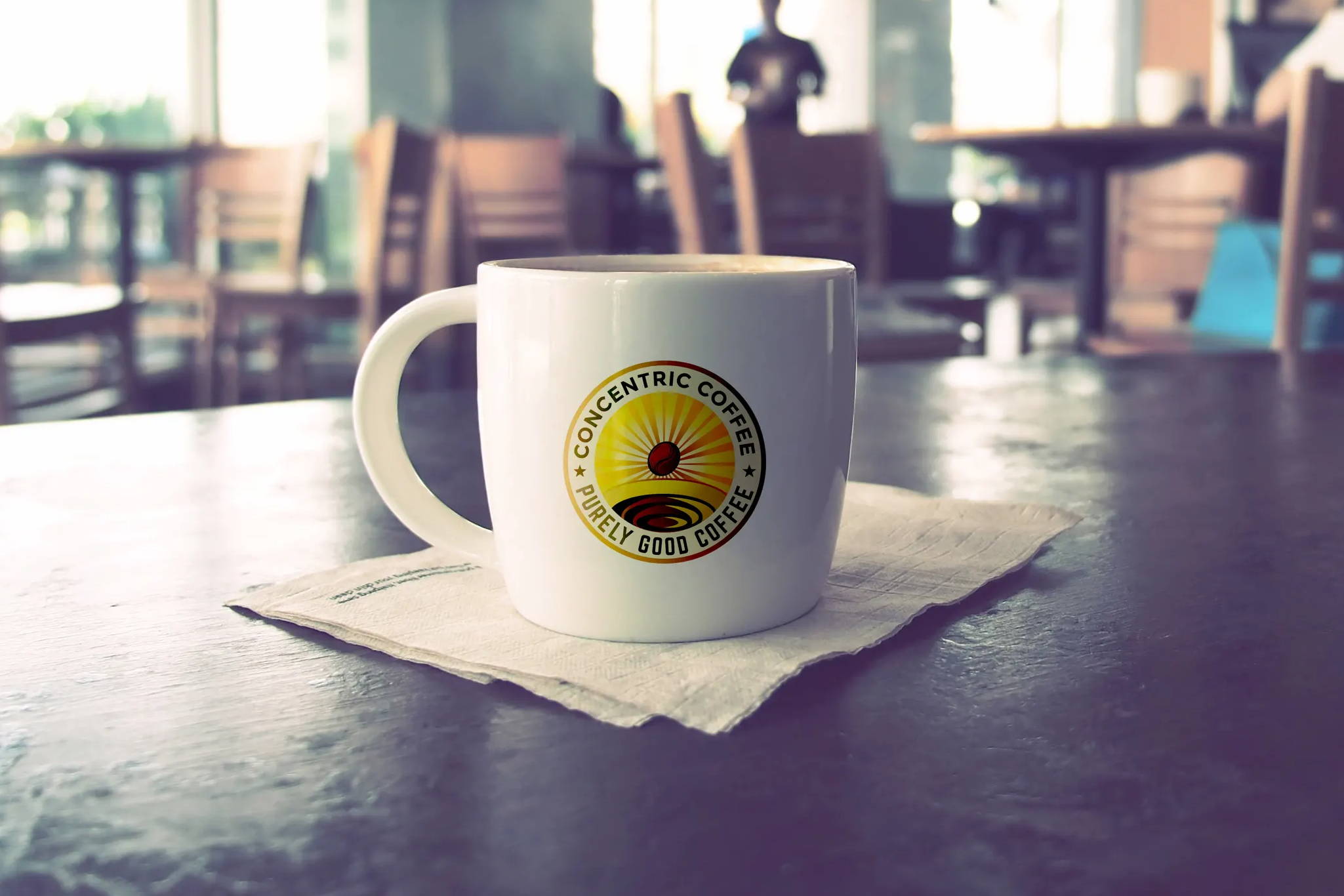 We started with the idea of connection. Much like concentric circles share a common center, we think it's important to highlight our interconnectedness and acknowledge that a deep respect for people and the planet can make a true impact in the world of coffee.
At our center are these principles:
PURE QUALITY
We value managing coffee trees closely by hand and controlling invasive pests and plants with more natural methods.
PURE TASTE
We roast with expertise and care to highlight the rich aromas and unique flavors that come from sustainable methods of growing and harvesting.
RESPONSIBILITY
We are thrilled to feature unique coffees from 20 farms in the lush and verdant forests of Central and South America that receive farmer and community support via the LIFT program.
The LIFT program is a light changing resource that helps to assure safe working conditions, access to health-care, and clean water while providing free agro-education to coffee farmers. This program increases coffee quality, promotes sustainability and server to assure a fair wage for generations to come. The LIFT program is part of an ongoing sustainability commitment we have through a partnership with Mercon, a sustainable green coffee importer. To lear more about the LIFT program, check out Mercon's website!
COMMUNITY
Our coffees are small-batch roasted in St. Louis, Missouri. A portion of the proceeds from each sale support our local partnership with Mission: St. Louis.
Mission: St. Louis is a relationship-based nonprofit organization with a mission of combating poverty in St. Louis and surrounding communities. They provide multiple resources to empower families to break the cycle of poverty. Your purchase helps to improve lives and offers hope. To learn more, visit Mission: St. Louis' website!
Kinsman
This complex dark roast has a sweet roasted marshmallow aroma, with notes of caramelized sugar in the cup with a distinct cocoa-toned cherry pie finish. This coffee is USDA Certified Organic and Certified Fair Trade.
LIFT
The light roast blend originates entirely from LIFT farms with hints of toasted almond, brown sugar, and spice with a light vanilla body and a clean, citrus finish.
Tandem
This medium roast blend has notes of toasted hazelnuts and sweet toffee. This coffee is certified USDA Organic and Certified Fair Trade.
Organic Guatemala
This single-origin, medium roast coffee offers flavors of plush blackberry, sweet cinnamon spice, and dark cocoa. This coffee is certified USDA Organic.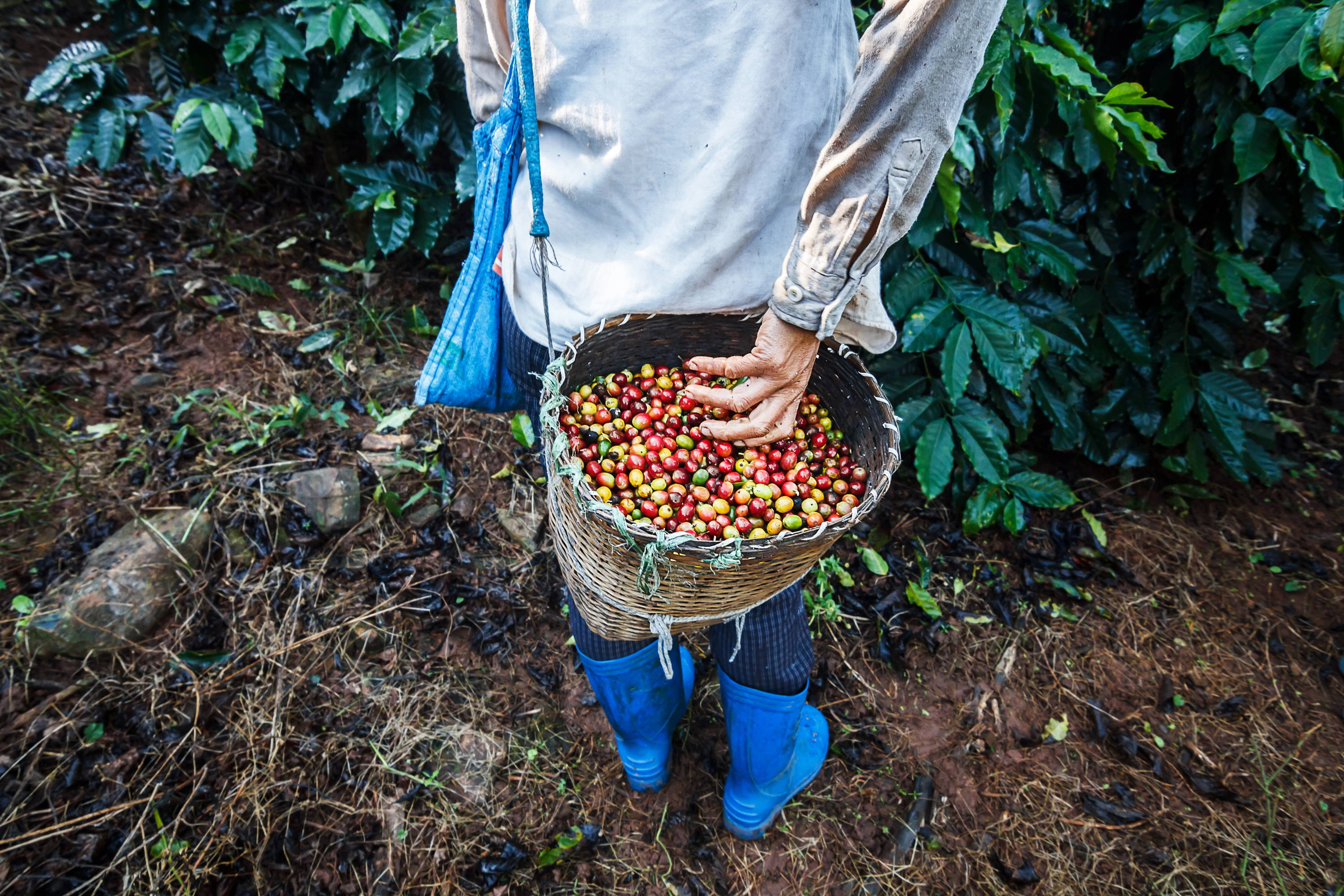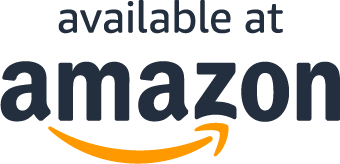 12 oz. Concentric Coffees are now available on Amazon! Check out the collections by clicking the buttons below.