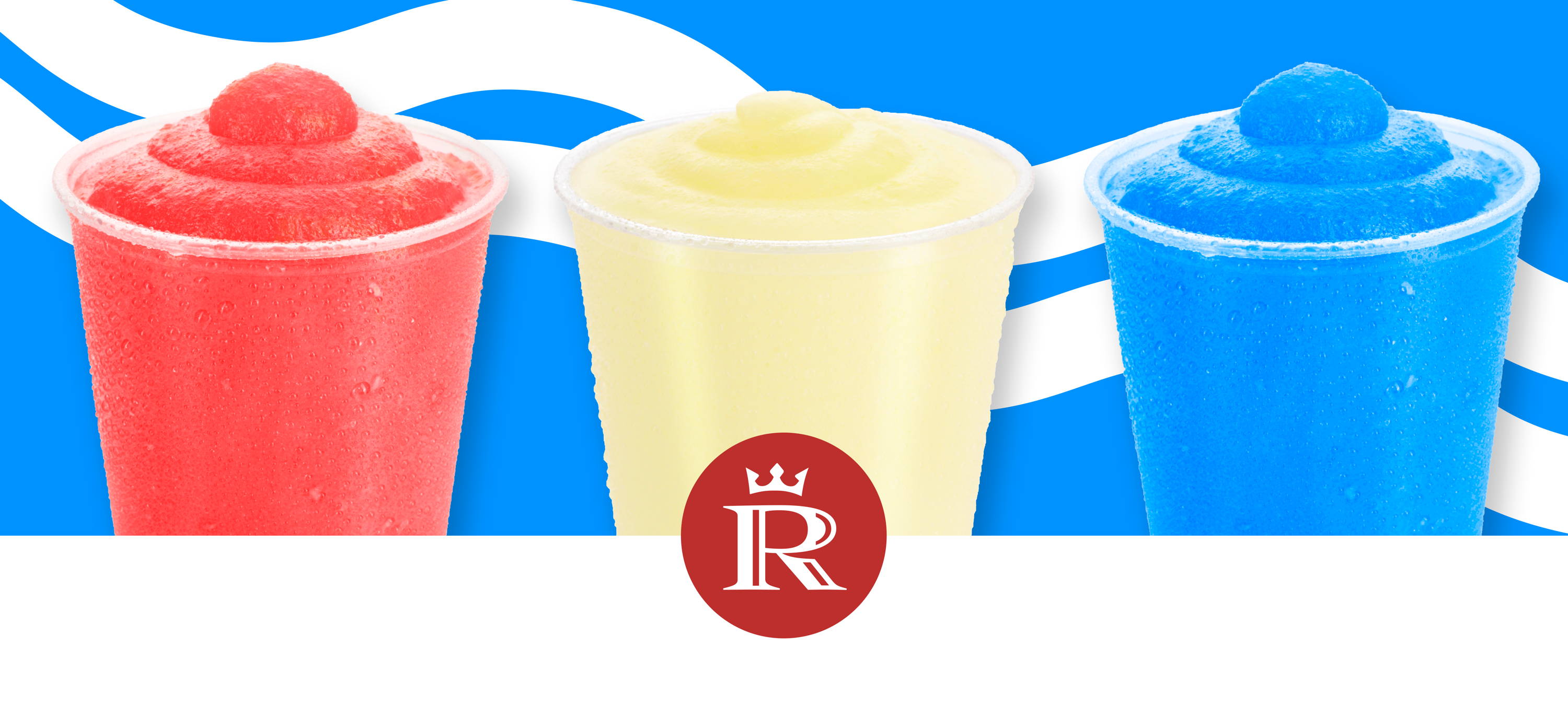 Our delicious frozen drinks brand.


Polar Wave features frozen beverages for the kids and the kids at heart! With 5 exciting and delicious flavors, there is a little something for everyone.
Blue Raspberry, the tart and iconic slush flavor with a vibrant blue color.
Cherry, another iconic slush flavor bursting with irresistible cherry flavor.
Lemonade, perfectly sweet and sour with a just squeezed taste.
Strawberry Lemonade, sweet strawberries blended perfectly with traditional lemonade.
Raspberry Lemonade, tart raspberries blended perfectly with traditional lemonade.
Introducing Polar Wave! Our newest brand of refreshing fruit flavored frozen drinks!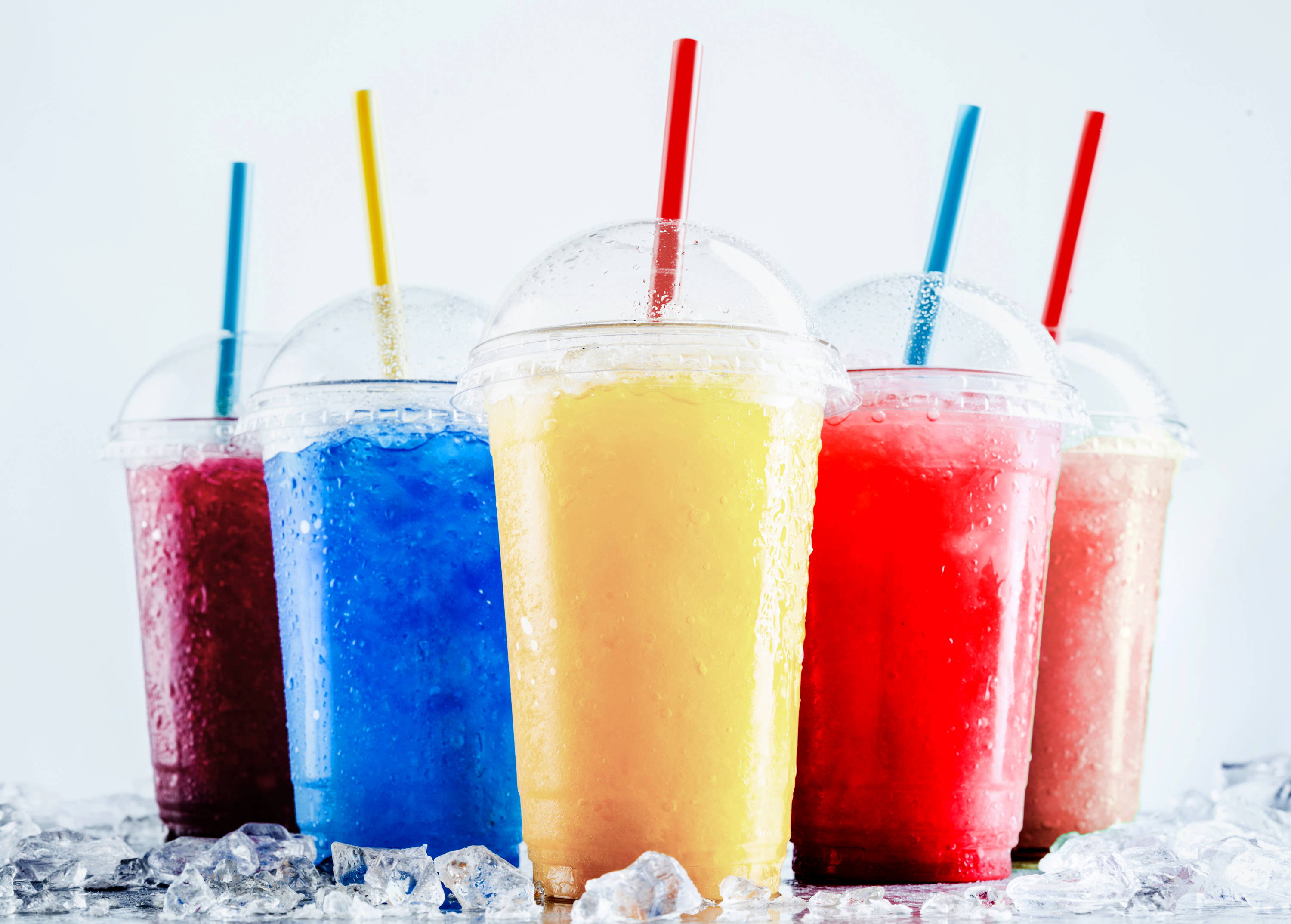 Interested to see more? Check out our real fruit flavor line by clicking the button below and visit Trident Beverage's website!