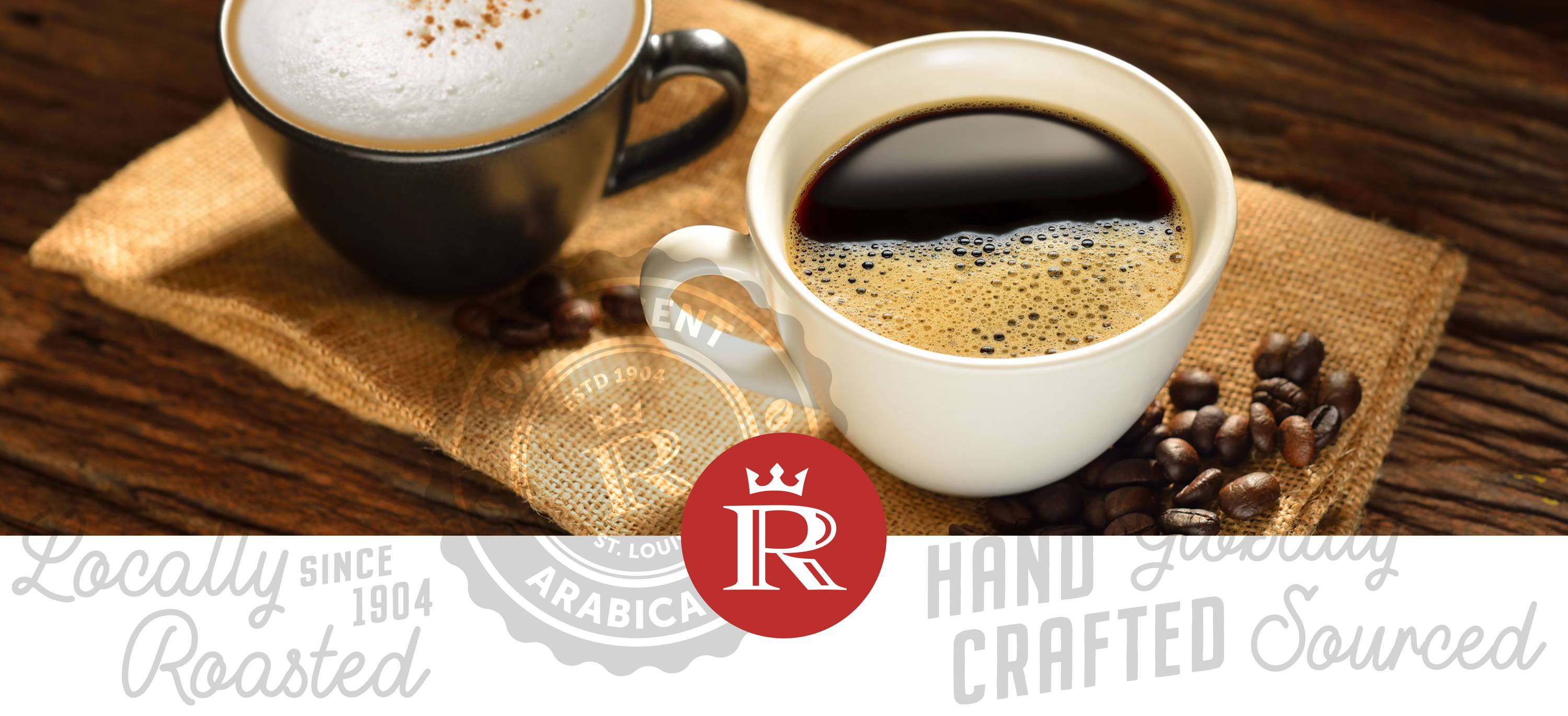 Expect the best. Service. Quality. Character.


Robert Henderson, founder of Henderson Coffee, had a successful career with Cain's Coffee from 1923 - 1944. Leaving the comfort of his Vice President position at Cain's, he bid farewell and purchased Hudson Coffee Company located in Muskogee, Oklahoma. He changed the name to Henderson Coffee and we have been successfully roasting coffee and serving customers in the region ever since!
Shortly after purchasing the company from Robert Henderson's son, Chubb, in 1996, Mark Plaster and Mark Truitt started pursuing an aggressive growth strategy to fill the vacuum left by Sara Lee's purchase of Cain's coffee in 1999.
Henderson Coffee strives to shine as the 'hero' for customers that miss the taste, service, and relationship they had back in the day with their local coffee roaster. At Henderson Coffee, we understand the value of quality, character, and service and that you shouldn't have to sacrifice one for the other. Just like you, we feel it is important as an Oklahoma company, to partner with other locally owned businesses to grow and thrive together.
"We roast coffee that wins customer taste tests every day, without compromising our old fashioned values, attention to detail, and Oklahoma loyalty."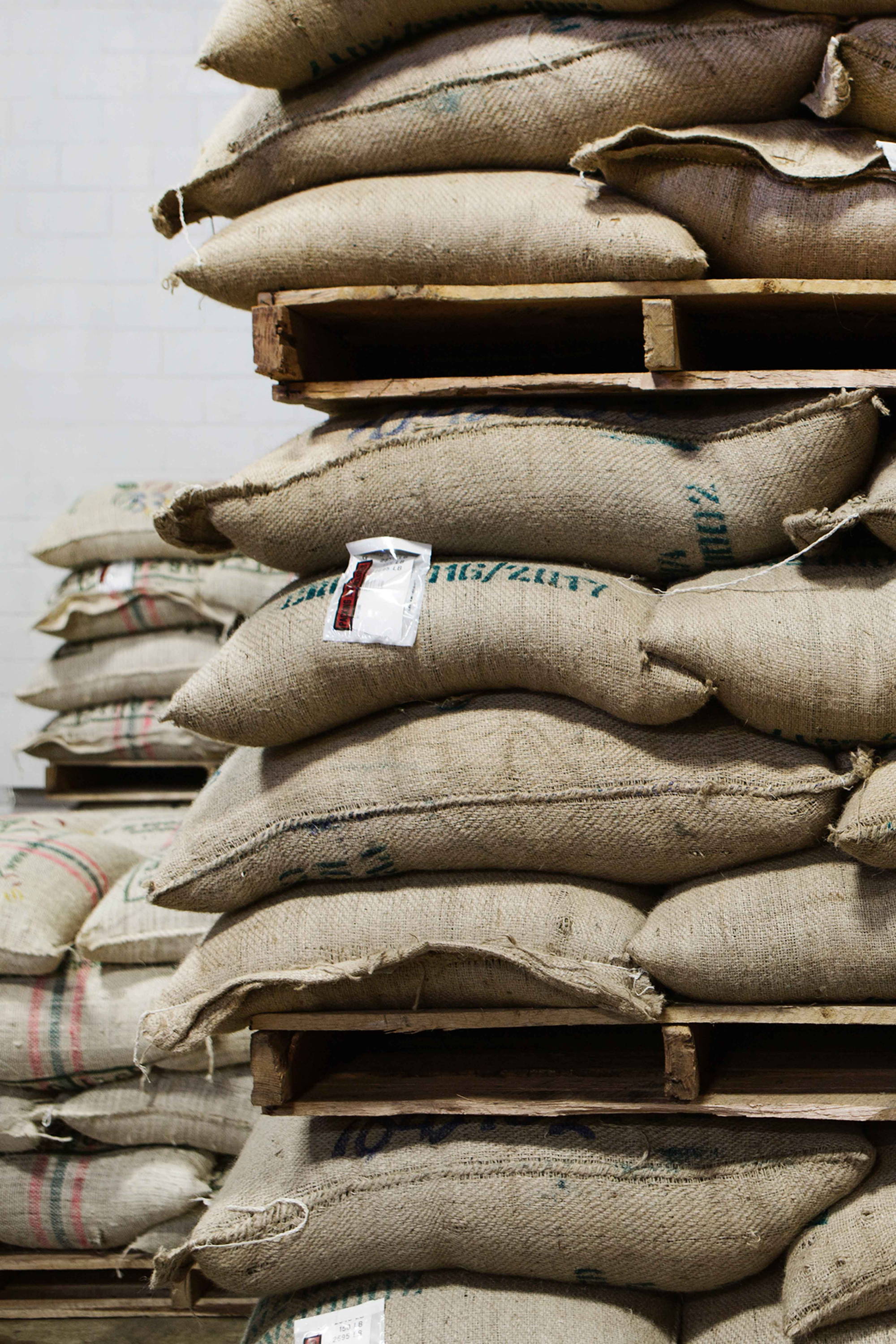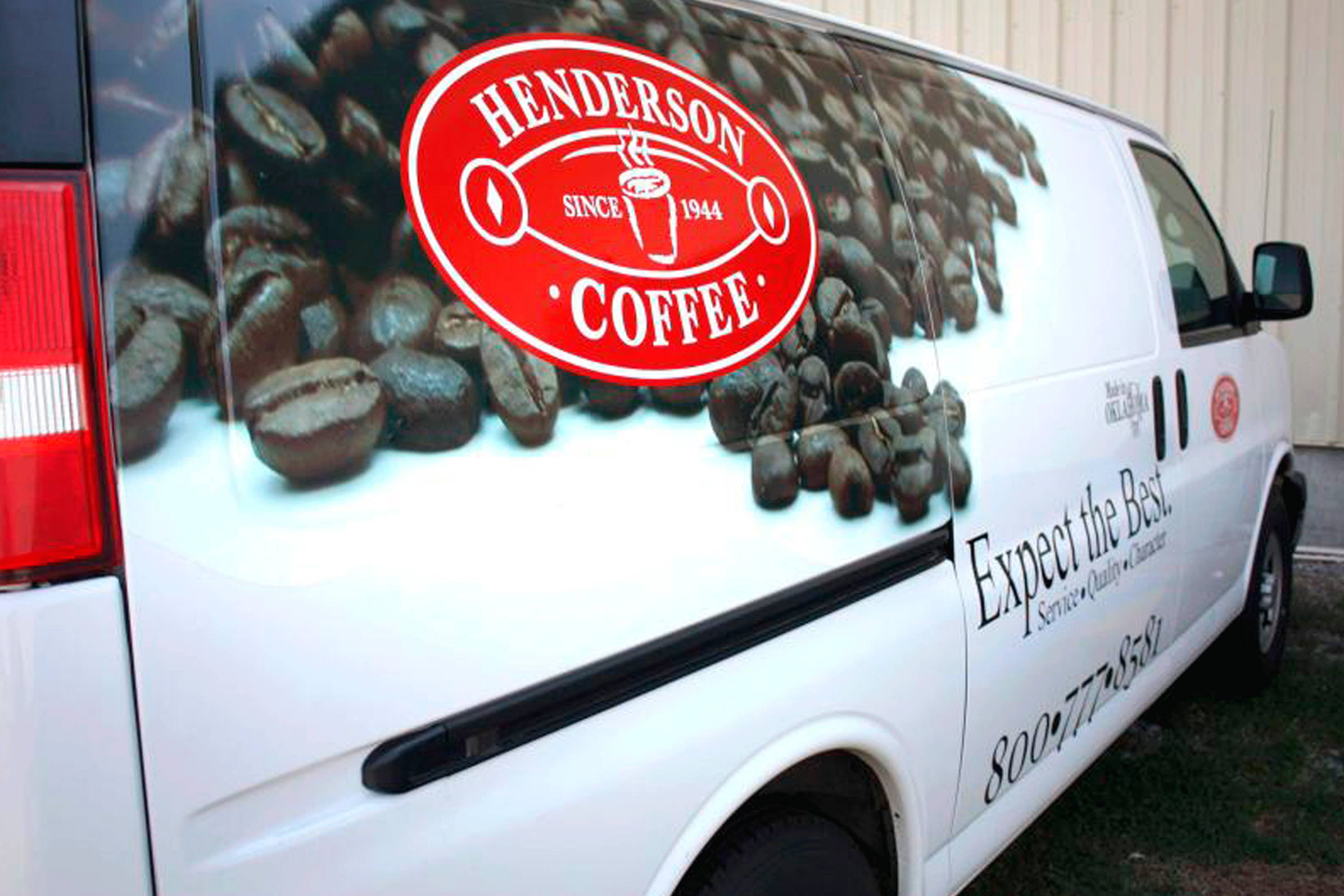 The focus on our commercial business is simply to help our customers improve their profitability based on an in-depth understanding of their business. With this understanding, we make recommendations on the optimum merchandising, imaging, beverage equipment, and products for each specific customer. Once the solutions are installed, we support our customers with the best route sales and equipment service organization in the business.
Simply put, we keep you in-stock with the products you need to sell to your customers and we make sure the equipment we provide to distribute those products is working properly to give your customers the beverages they love.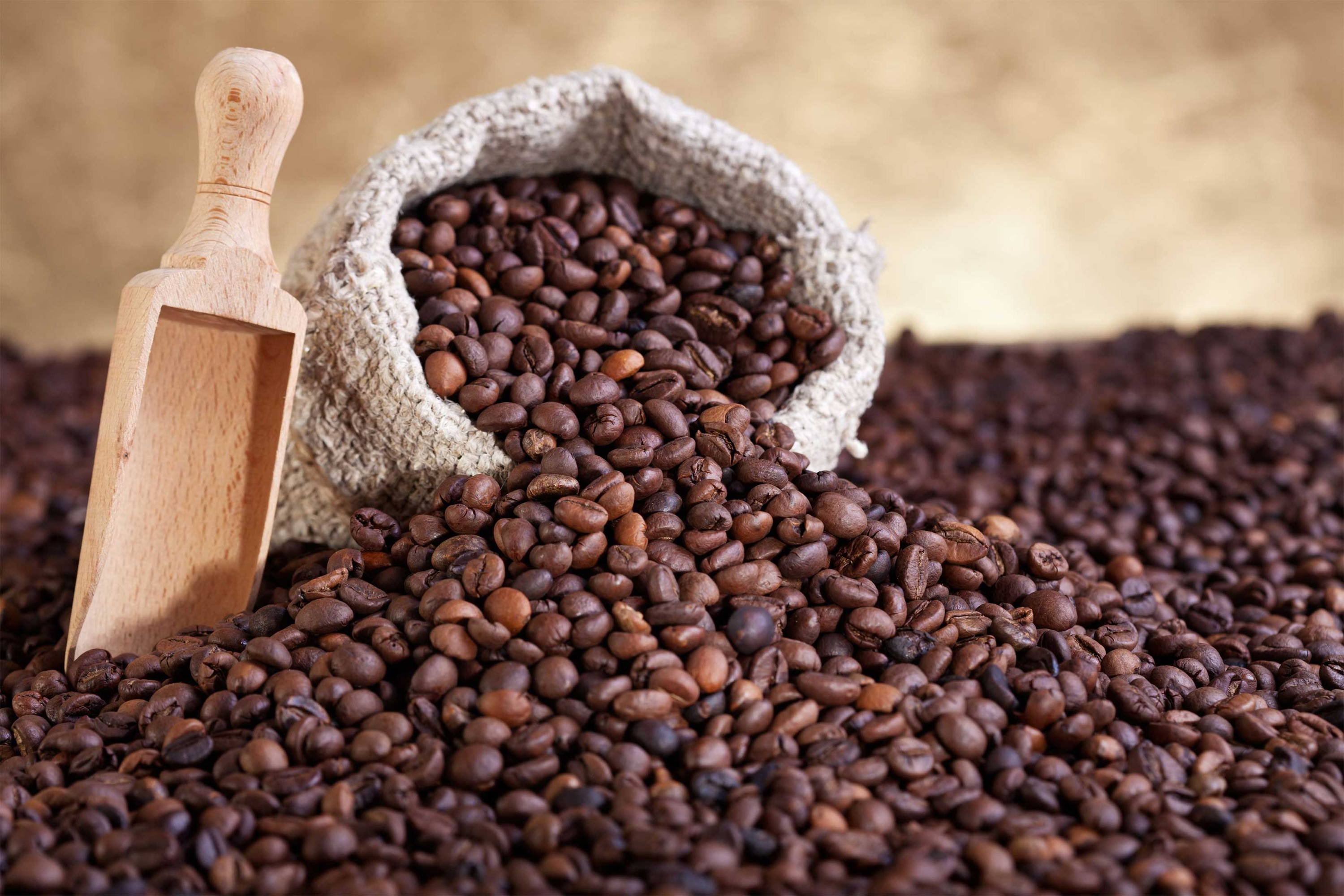 HOUSE BLEND: Our House Blend is designed with the Midwest coffee drinking in mind. Its smooth taste profile is very satisfying to a large segment of this population. It is hard to drink just one cup as it invites one to continue enjoying the experience from the first sip.
SUNRISE BLEND: This blend was designed to satisfy a coffee drinker that wants a little more strength and mouth feel than the House Blend drinker. This blend stands up well to the addition of cream and sugar and will still deliver a recognizable coffee note even with these additions.
DARK ROAST BLEND: We designed this blend with the Midwest dark roast drinker in mind. Although, not as heavy as those blends you may find with the West Coast and European influence, we believe most coffee drinkers of this cloth with enjoy the smooth characteristics that allow you to enjoy this coffee with or without cream!
100% COLOMBIAN: Every coffee company has to have one and we believe ours is the best! Colombian coffees represent one of the best and well known single origin bean coffees in the world.
COLOMBIAN DECAF: Some folks can't handle the caffeine and for those we have this great tasting cup to satisfy their coffee craving!